Great rates. Great service. Great time to sign up.
Click to explore your home's four major natural gas users to see just how much you'll save.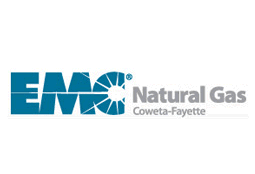 Only Our Name
Has Changed.
Coweta-Fayette EMC Natural Gas has always provided truly low rates and truly great customer service. We've just changed our name to reflect that.